Exclusive Brands
We are dedicated to providing you with access to brands that provide great-tasting, quality products. Here is more information behind some of the brands you see in our grocery store: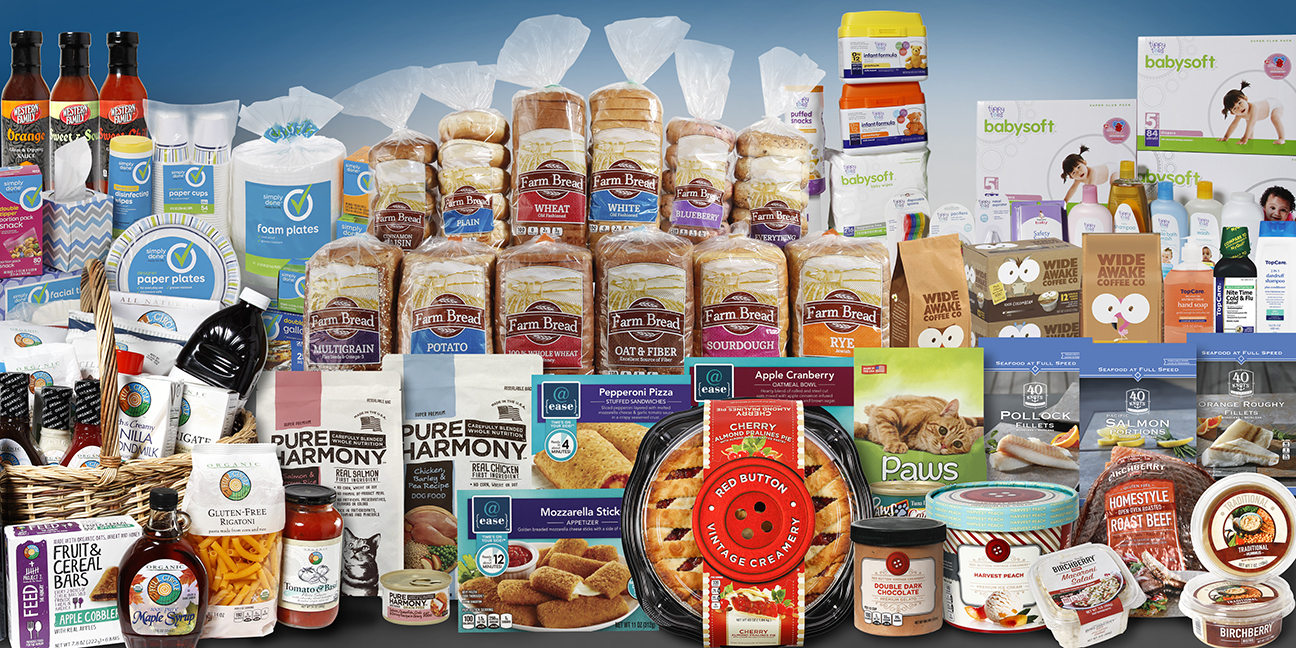 Associated Food stores offers a wide selection of top quality exclusive brands that can only be found at our stores. These brands offer the same great quality and price as their national brand equivalent. With over 4,000 items, these brands stretch across the entire store from grocery and frozen to natural and organic.
Need Something Special?
With hundreds of thousands of products available today, we are not able to stock everything in our store. However, if you need something that we do not carry, please let us know. If possible, we can bring the item in, OR you can always have us special order a case for you at our cost, plus 10%.
Get Email Reminders
Join our e-mail list for advance notice about our daily homemade soup specials by e-mailing us or calling Carla at 983-0190